Customer-Oriented:
Right Place At The Right Time
We Deliver What We Promise
Entrepreneurial Spirit Is Essential
We provide both retainer search and contingency search services upon understanding a client's needs and new requirements. Our consultants have more than 20 years of executive search experience in APAC/Americas/EMEA and have placed more than 200 senior positions.
We believe every individual has a unique quality which differentiates themselves from others. Leveraging our industry insight and client network, we aim to maximize your potential and shape your future career.
We are committed to hearing your career story, understanding your motivations, caring about your personal priorities, and then presenting our solutions to you.
We have a strong track record in identifying executive talent with great cultural fit for our clients, industry specialists across front, middle and back office from both sell-side and buy-side financial institutions, and in traditional consultancy and new areas of consulting practices such as Digitalisation, Data Science/ Advanced Analytics and Machine Intelligence.
We currently have offices in Singapore, Tokyo and Taiwan and below is the list of places where our current clients and candidates are based as well as where we have a track record of conducting executive searches in last 5 years.
Human capital is the most valuable asset.
Before we commence hiring efforts, we seek to understand your business and organisational challenges first and find the best talent through our global network and search method.
With 170 (and growing) deals worldwide within 3 years, and over 30 years of experience under our belt, we are confident in what we do. 
Now hear from our satisfied customers who are as confident in us as we are.
Hitting 50 years and climbing higher can affect a lot of things in your life, especially your career. It is the time when one of two things happen; (1) Your employers try to...
One might expect hiring to be as easy as pie. After all, what you need to do is pick one or more persons from the hundreds and thousands of people clamoring for the position....
CLOSED WORLDWIDE WITHIN
3 YEARS (AND STILL GROWING)
WORTH OF EXPERIENCE IN THE INDUSTRY
MORE THAN 200 ACTIVE JOB OPENINGS IN APAC & JAPAN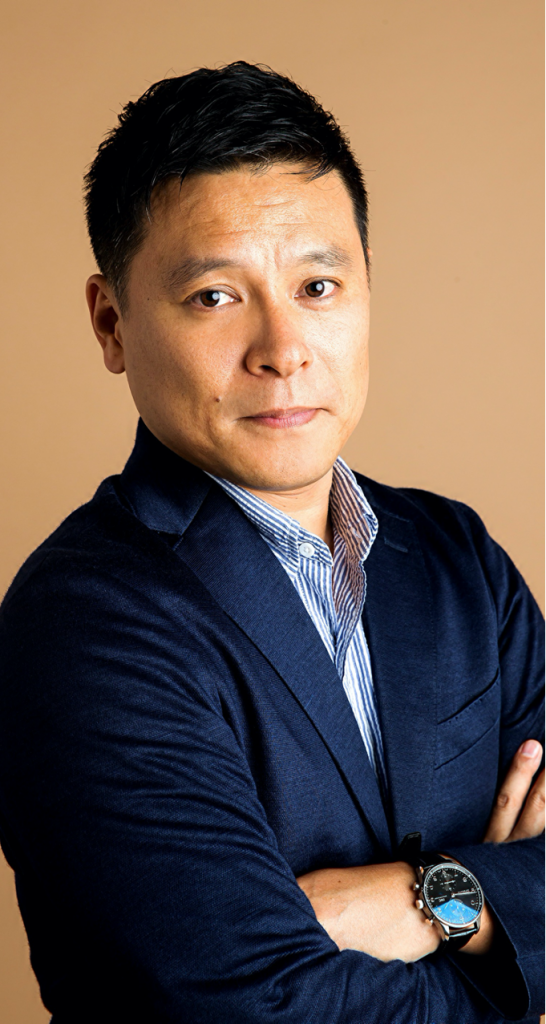 Yasuharu Yamada
Group CEO and Chairman
Yasuharu Yamada is a founder and Group CEO and Chairman of Unicorn Partners Pte. Ltd., established in June 2016 in Singapore and Tokyo and has over 18 years of recruitment industry experience. He has worked in the executive search industry since the late 1990s. In Japan, he worked for the second largest recruitment firm as CEO of its subsidiary in Tokyo and as Branch Manager in Osaka and Nagoya.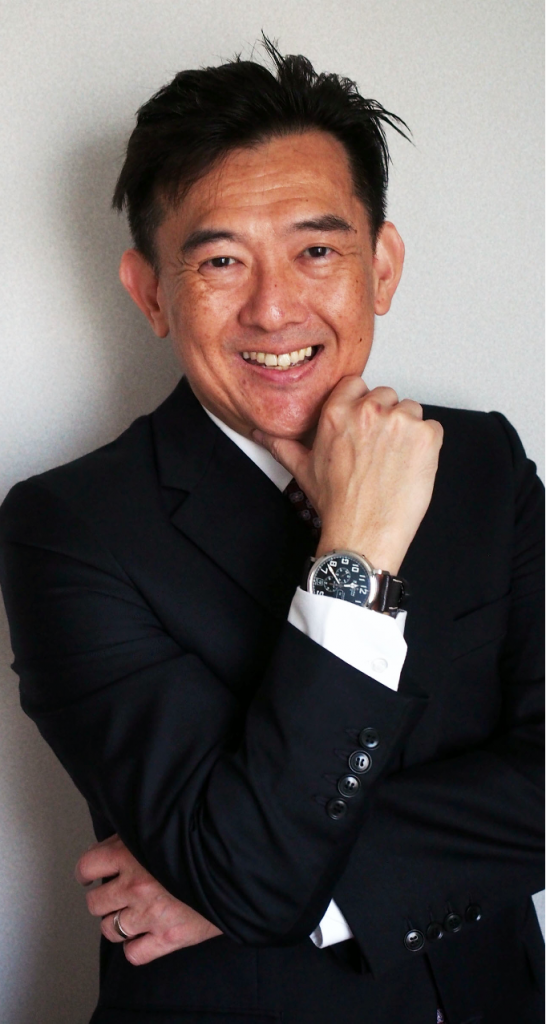 Walter Tan
Chief Executive Officer and Managing Director, APAC 
At Unicorn Partners, Walter is currently the Chief Executive Officer and Managing Director for Asia Pacific. He spent over 34 years in the Executive Search industry, where he has earned a strong reputation as one of the leading and most experienced recruiters in the field. A domain expert in Logistics, Supply Chain and Procurement, Walter also led recruitment teams in other industries such as Healthcare, Engineering, Telecommunications, and IT.