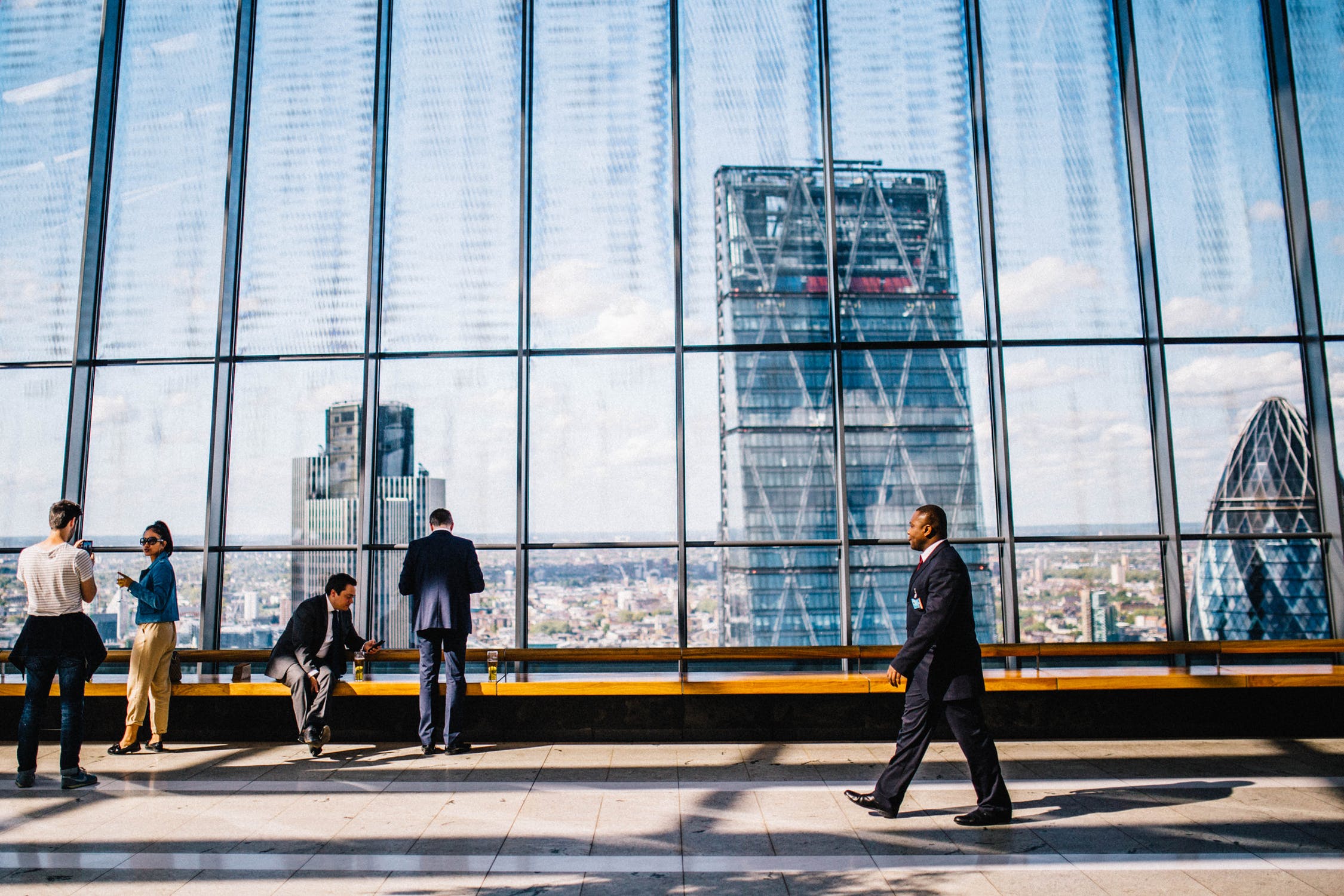 Hitting 50 years and climbing higher can affect a lot of things in your life, especially your career. It is the time when one of two things happen; (1) Your employers try to push you into a new line of work because they are after younger employees, or (2) You feel the need for a change, perhaps something slower and easier. Whatever is the case, the fact remains that you cannot go making drastic decisions. Younger workers have the luxury of hopping from one job to the other but you don't.
This point of decision can often be both frightening and exciting. Here are some tips to guide you and help you choose correctly.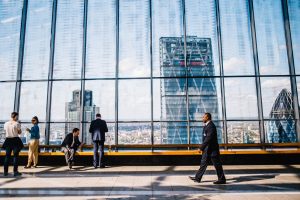 Be ready for anything.
There are a lot of big "What If's" and "Maybes" that come with a mid-life career change. Brace yourself for the challenges ahead and resolve to pull through. You can expect to meet employers who think you are now "too qualified". Some fear you may outgrow whatever positions they give you.
You can also experience financial transition/challenges if you take a pay cut. There is the issue of always having to prove yourself. This is something you probably never had to do after your first employment in your younger years, but now with the years building up, employers want to know if you still add value and productivity.
      Stay positive
'I can't blend in with younger workers', 'I'm too old', 'There are no new jobs out there', 'I am not as productive as younger workers', and so on. These are the typical thoughts of a man or woman at the point of a mid-life career change. Try to choose positivity through this phase. It helps you guarantee greater success.
      Check that you have what it takes
If you opt for starting a new career at this age, it is important to ask yourself if you have what it takes. Starting a new career at 50+ years can be tough, energy-demanding, and risky. Are you sure it will be profitable or sustainable? Are you ready to put in what it takes? How about family and other factors? These questions are necessary and should be answered honestly by you.
      Timing key
Making a mid-life career change is not a decision to be taken lightly or on impulse. It has to be thought through and planned. Consider if you are tired of your current job and if there are ample opportunities suitable for you elsewhere.
      Leverage your skills
Contrary to what some employers think, your skills and experience make you highly valuable. You must find ways to use them to your advantage in any work environment. A change of career can be scary, but it is also easier than when you started your first career in your younger years. The experience and confidence as a worker will go with you even to a field not related to yours. You don't need to focus on new positions that match your current or former one. You can look to apply the skills and experience you have on a new path.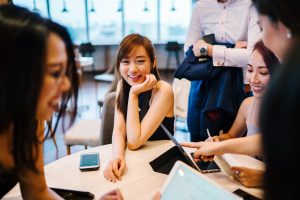 Be open to learning and interacting with younger employees
It's never too late to learn and you will need a few new skills or an update on your current knowledge. The business world is ever-changing and staying updated on everything helps you to stay at the top of your career. Don't feel ashamed to be humble and pick up a few things from even younger employees. See it as a great way to learn to interact with them because they are often the bulk of any workforce.
      Career change works hand in hand with financial planning
How this mid-life career change affects your finances is a major factor. If you are sure that your career change will lead to much higher pay than you have now, you can skip this point. However, most career changes in these older years involve a pay cut and losing benefits. Consider how this affects you, your stress levels, and your family. Remember expenses for health, insurance, your family's needs, and more. These things get harder to do as you get older and you don't want to end up unprepared for your golden years. Meet up with a professional financial advisor to help you lay out a plan before taking any actions.
      Network
Don't work out everything alone. Remember the solid network you built over the years of your career. Use these networking contacts to get the best information and start out with an edge. Get insight from those who are about to enter a similar phase as you or who have already gone through it.
Just do it!
50+ years really is a great time to go for that mid-life career change you have always dreamed about. Despite the many negative possibilities, you can pull through easily. You have the skill, the network, the experience, the workplace confidence, the emotional stability, and pretty much everything else at your disposal. Plan, prepare, weigh your options, and then decide. You are a valuable asset, and you must leverage this.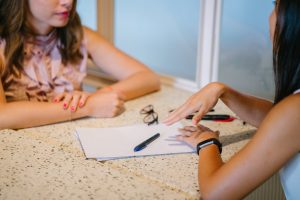 As an executive search recruitment company, we work with several candidates looking for a mid-life career change. Executive positions are ideal for such wisdom and experience. To get more advice and discover suitable openings for a change of job, you can reach out to us.