For Executive Search – CXO & Senior Management
We have a strong track record in identifying executive talent with great cultural fit for our clients across these management functions and focus industries.
Senior Management Functions
CEO (Chief Executive Officer)
COO (Chief Operating Officer)
CFO (Chief Financial Officer)
CMO (Chief Marketing Officer)
CTO (Chief Technology Officer)
CIO (Chief Information Officer)
CRO (Chief Risk Officer)
CHRO (Chief Human Resource Officer)
CSO (Chief Strategy Officer)
CAO (Chief Administrative Officer)
Global Head
Regional Head
Country Manager
Department Head
Head of Compliance
Head of Legal
Head of Data Science
Financial Services & Private Equity
Consulting Services
Technology, Media & Telecommunication
Oil & Gas, Metals & Mining
Utilities & Alternate Energy
Healthcare, Pharmaceuticals, Life Science
Industrial Goods & Services
Consumer Products & Retail Services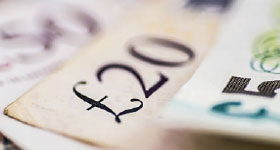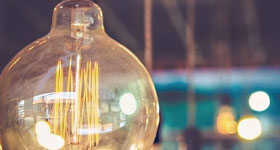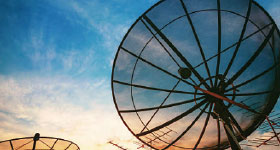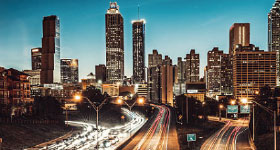 For Specialist Recruitment – Financial Industry
We have extensive knowledge and expertise to search for industry specialists across front, middle and back office from both sell-side and buy-side financial institutions.
Corporate Investment Banking
Relationship Management / Coverage Banker
Project Finance
Structured Finance / Securitisation
Specialised Lending
Syndication
M & A
LBO
ECM
DCM
Corporate Finance
Equity
Fixed Income
Currency
Commodity
Derivatives
Cash Management
Trade Finance
Commodity Trade Finance
Supply Chain Finance
Trust & Security Services
Wealth Management / Asset Management
Private Banker
Investment Consultant
Fund Manager / Portfolio Manager
Equity Research
Fixed Income Research
Fund Sales
Private Equity Fund
Hedge Fund
Real Estate Fund
Credit Fund
Distress Fund
Activist Fund
Venture Capital
Fund of Funds
Life
Non-Life
Actuarial
Pricing
Data Scientist
Sales & Marketing
Alternative Lending
Savings / Investments Financial Planning
Digital Payments
Block Chain & Virtual Currency
Data & Technology Ecosystem
*Segmentation by World Bank Group 2016
Back Office & Middle Office
Risk Management*
*(Market Risk, Credit Risk, Operational Risk, Business Continuity Management)
Compliance
Audit
Finance & Accounting
Investor Relationship
Product Control
Product Development
IT
Cyber Security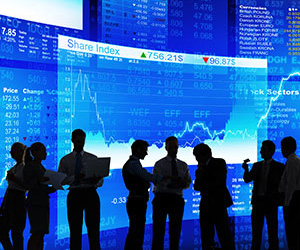 For Specialist Recruitment – Consulting Service Industry
We have extensive knowledge and candidate network in traditional consultancy and new areas of consulting practices such as Digitalisation, Data Science/ Advanced Analytics and Machine Intelligence.
Strategy
Marketing
Digitalisation
Digital Marketing
Data Science
New Market Entry
Management Operation
Financial Advisory / Merger & Acquisition
Accounting, Management Accounting
Information Technology / ERP / SCM / Cyber Security
Human Resource / Talent Management / Organisational Development
Risk Management / Compliance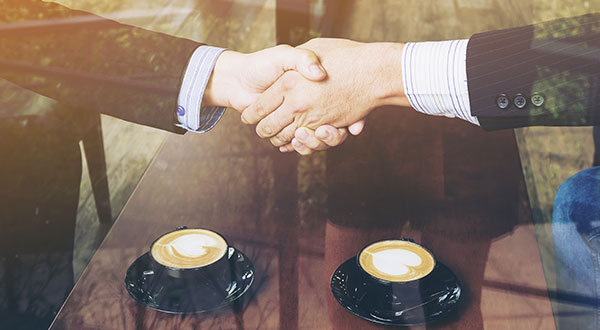 For Specialist Recruitment – Consumer Technology Industry
We cover the fastest growing areas across Consumer Technology including digital consumer goods, e-commerce, digital media, Internet & mobile application services, social gaming and telecommunication.
Business Planning / Product Planning
Business Development / Partnership Development
Sales & Marketing
Digital Marketing / Social Media Marketing
Search Engine Optimisation
User Experience / User Interface
Data Scientist / Consumer Insight
Machine Learning / Machine Intelligence
Advanced Business Analytics
Digital Solution Architect